Gas Applications
Our gas engines play an enabling role in the transition to renewable energy. They have great application flexibility within natural gas, sewage gas, landfill gas and natural gas sectors.
For some 10 years Applied Power Engineering has been supplying solutions to the Gas engine market in the UK. We began working in the waste gas market within the utility industry as CHP (Combined Heat & Power) packaged units. More recently we have supplied a diverse range of markets from greenhouse CHP and CO2 solutions through to sewage and agricultural anaerobic digestion units.
Our modular CHP with Gas engines, which utilise engine heat to improve efficiency, can be up to 90% efficient. Installing an Applied Power Engineering CHP with Gas engine means that you can operate independently of the grid and generate a valuable new income stream.
New and conversion packages from APE offer flexible and cost effective alternatives. We have successfully converted MAN, Perkins, Jenbacher, Duetz, Cummins, Crossley, Waukesha, naturally aspirated and turbo charged variants.
Innovative APE software enables self or external maintenance alike to manage and monitor these assets. Using a variety of freeware and licensed software, the solutions can be tailor made to suit your needs and financial obligations. Remote monitoring options reduce down time and can create reports automatically.
Whether it is natural gas, waste gas, synthetic gas, naturally aspirated, turbo charged, lean burn or Stokeometric engines, our solutions can be as simplistic or as advanced as your requirements need.
Air Fuel Ratio (AFR) systems can be part of the original build or retrofitted, knock detection, misfire detection.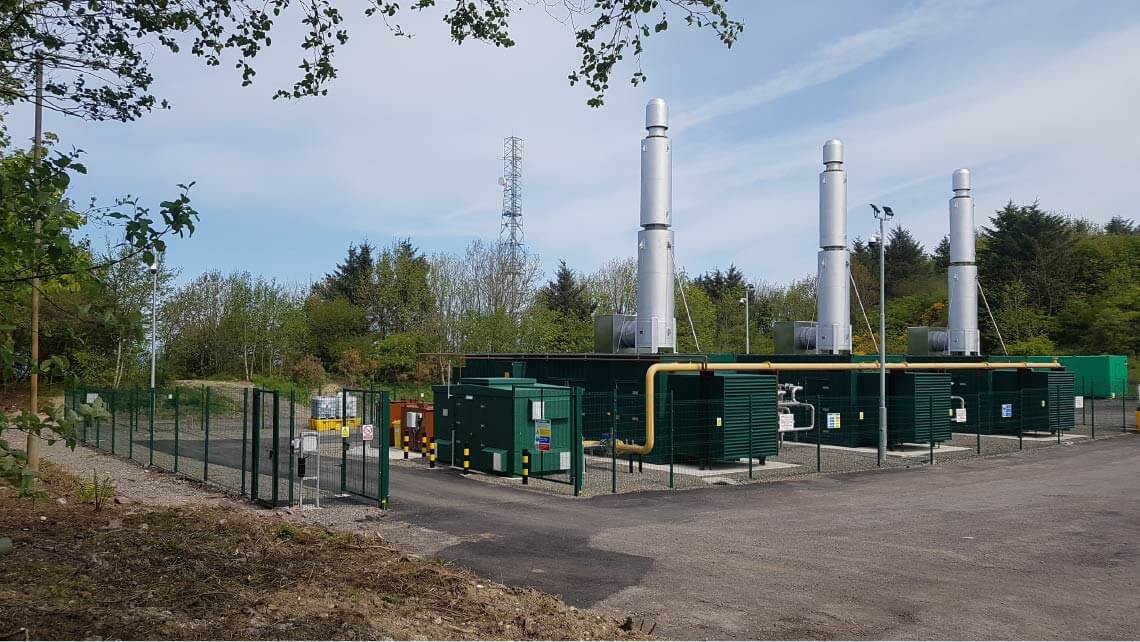 Our clients include
Yorkshire Water
Severn Trent Water
Thames Water
Anglian Water
Novera Energy
Wessex Water
United Utilities
Edina
CoGenco
First Energy