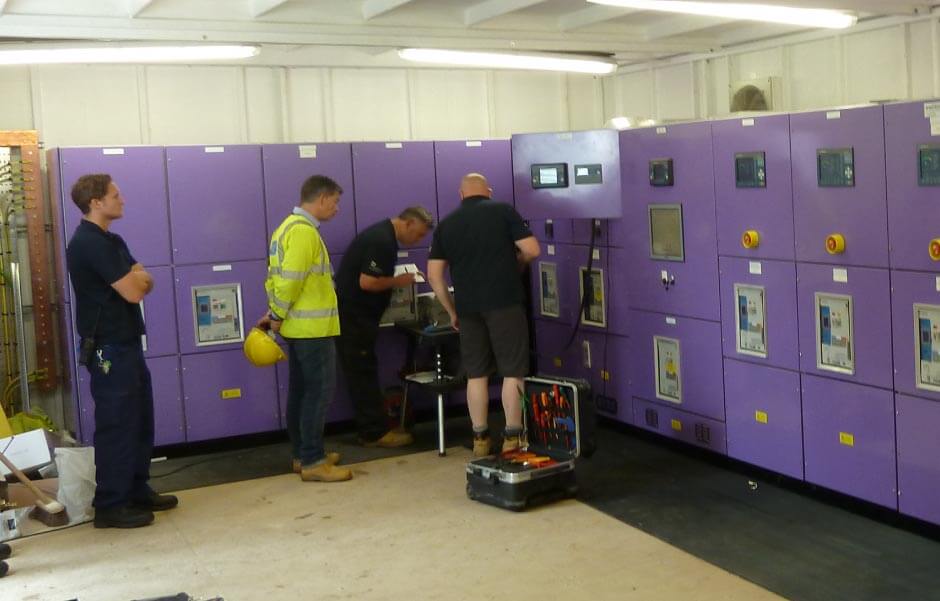 Engineering Services
As the original ComAp Systems provider, APE's wealth of Gen-Set control system design experience is unrivalled anywhere in the industry. We utilise this knowledge to provide advice and assistance to our customers, and the programming of controllers and the training of customer staff.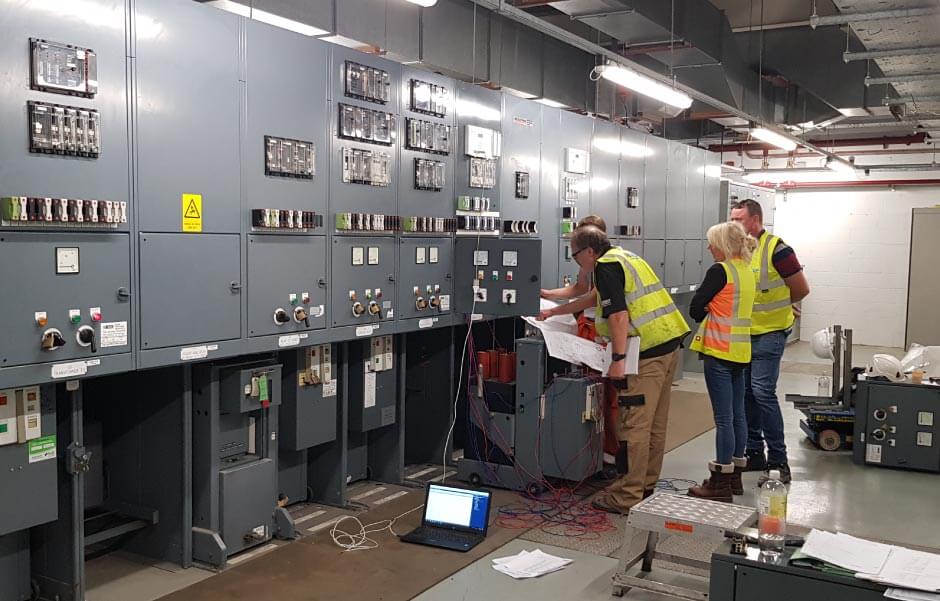 Commissioning
APE offer a full commissioning service and our staff are fully equipped with all of the latest technology for analysis and monitoring; this ensures that commissioning is carried out quickly and with minimal fuss. At the same time our engineers ensure that adequate documentation is automatically generated to provide full commissioning reports, test sheets and data. Very often this service includes operator and staff training, the setting up of local computer systems and communication systems for remote control and monitoring.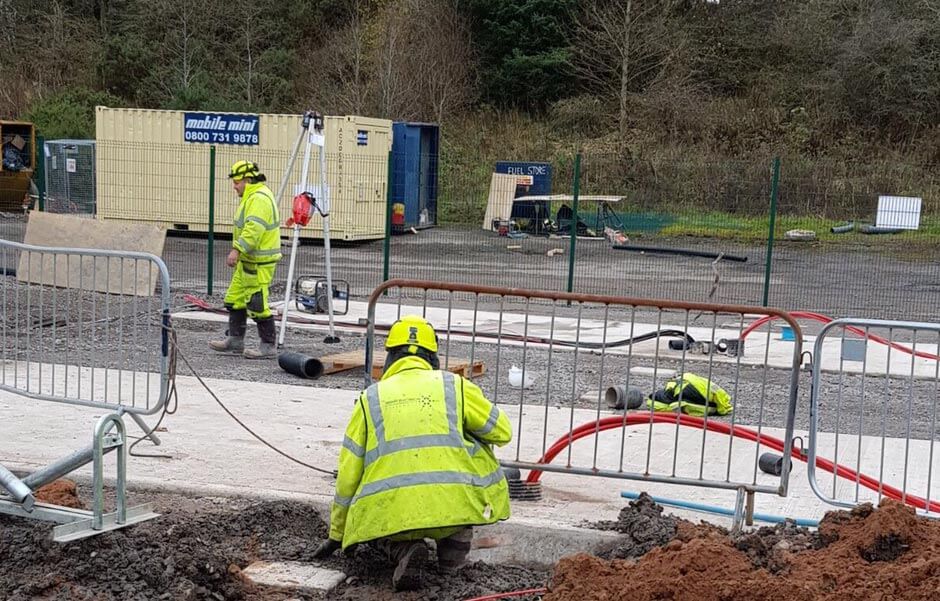 Installation and Conversion Services
We are in the business of helping customers get the best out of their assets. A significant part of this business is the upgrade of older control systems. This typically occurs where obsolescence has occurred or where you require the features of a more modern system such as IoT capability, data capture or remote monitoring.
APE offers a complete upgrade service where we will not only design the new system but carry out all of the on-site work required to bring the system up to date including commissioning and training.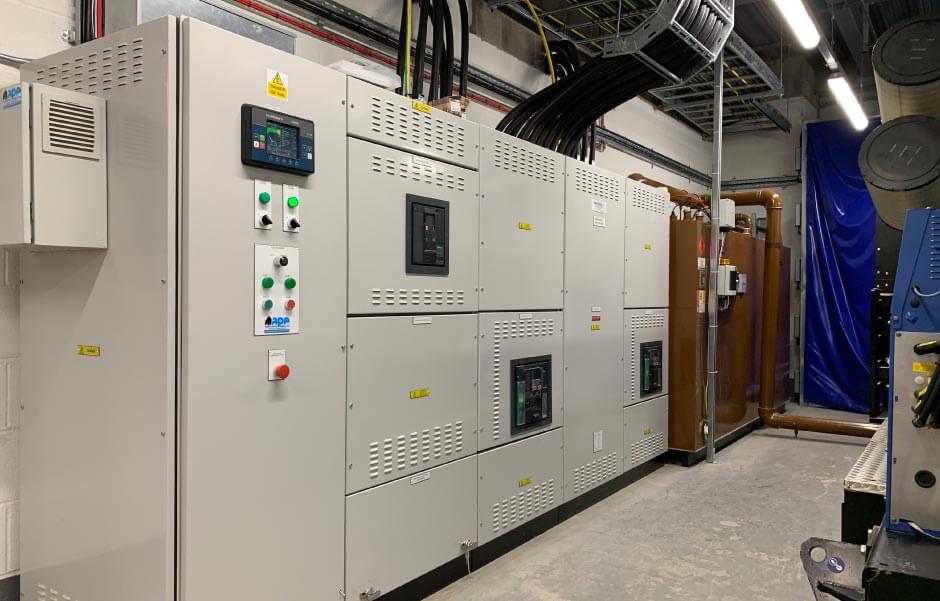 Control System Design and Supply
APE offers a whole-project service, including the provision of generators, full standby power system design and manufacture, switch gear installation and servicing, and precise management of the entire project from conception to commissioning.